According to the Rolling Stone article linked below, Garth Brooks has canceled the remaining dates on his 2021 Stadium Tour. The country star cited the ongoing Covid-19 pandemic as the reason for his decision in a statement released on Wednesday.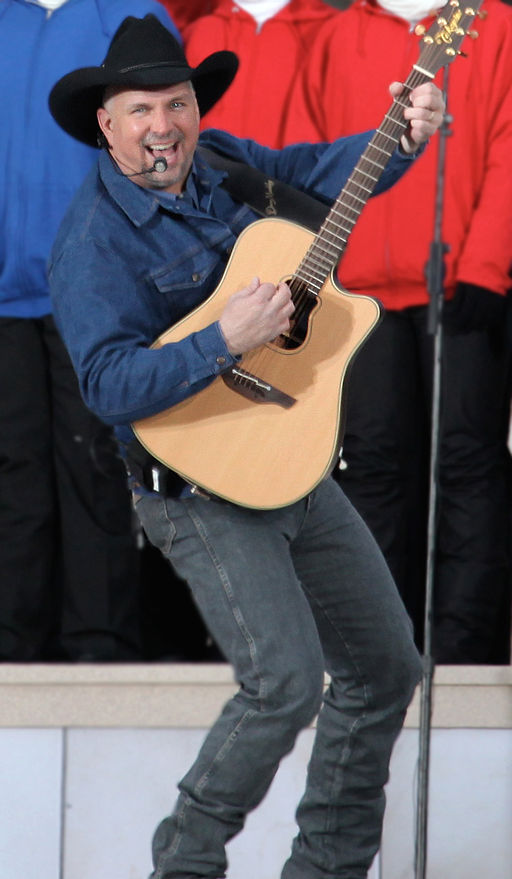 "In July, I sincerely thought the pandemic was falling behind us. Now, watching this new wave, I realize we are still in the fight and I must do my part," Brooks said.

Garth Brooks quote on Rolling Stone Magazine website.
Brooks says he plans to reschedule in 2022. "With a hopeful heart, we will reschedule and start over when this wave seems to be behind us," he said.
Read the entire story: https://www.rollingstone.com/music/music-country/garth-brooks-cancels-tour-covid-1213792/