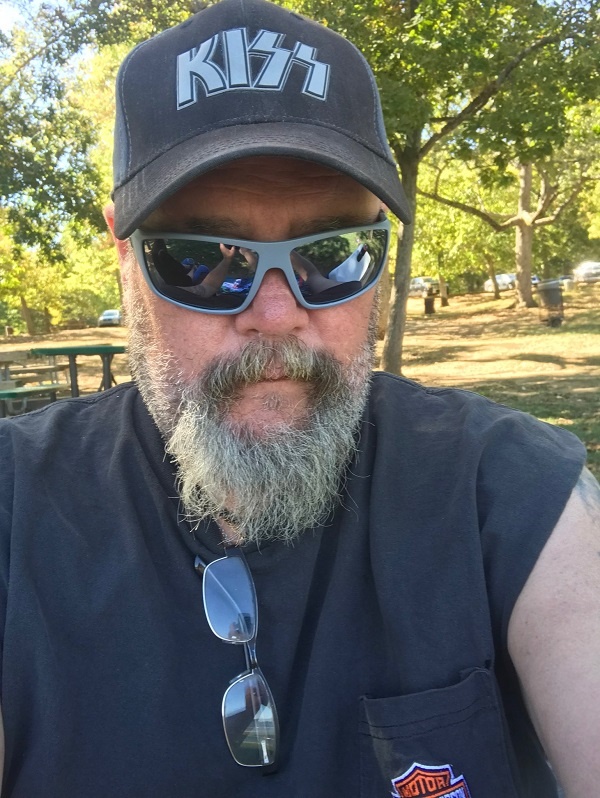 Howdy A2Z Radio friends, my name is Mike "The Moonman" Moon. I was born in 1969 and was raised on all different types of music. Some of my earliest memories in life include standing on the back of my Grandmother's couch and singing everything from Freddy Fender to CCR.
My parents took me to see Johnny Cash when I was just a toddler and my Dad even took me to see KISS in 1979. Catch my regular show Sunday night 8est/7cst. I can be heard a lot late nights and also always enjoy covering for other DJs.
I am honored to be here, ROCK ON!