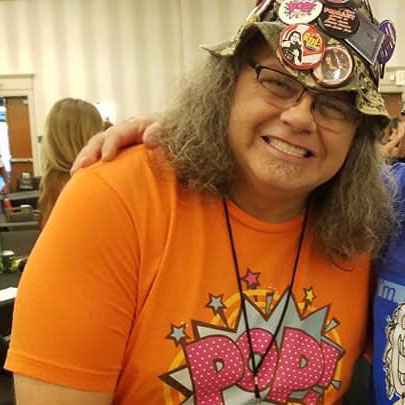 From the moments of sneaking his mother's Elvis records in the 70's to playing Bass in a variety of musical acts throughout the 90's & 2000's, LilWilly has been an avid music listener – just like you.
 For those reasons, LilWilly has found the perfect home at A2Z Radio. Of the variety of Rock, Pop, Country, to the Soul, Hip-Hop & yes, even Swing that LilWilly spins, he's a lover of all styles & genres. He is also an avid vinyl record collector, and plans to share much of his collection to the rest of the world via LilWilly's Record Shelf – right here on A2Z Radio.
LilWilly broadcasts from Southwest Ohio and welcomes any music lovers to join him on his personal Facebook and Twitter pages.
Facebook: facebook.com/william.elam.906 Twitter: @WilliamElam1