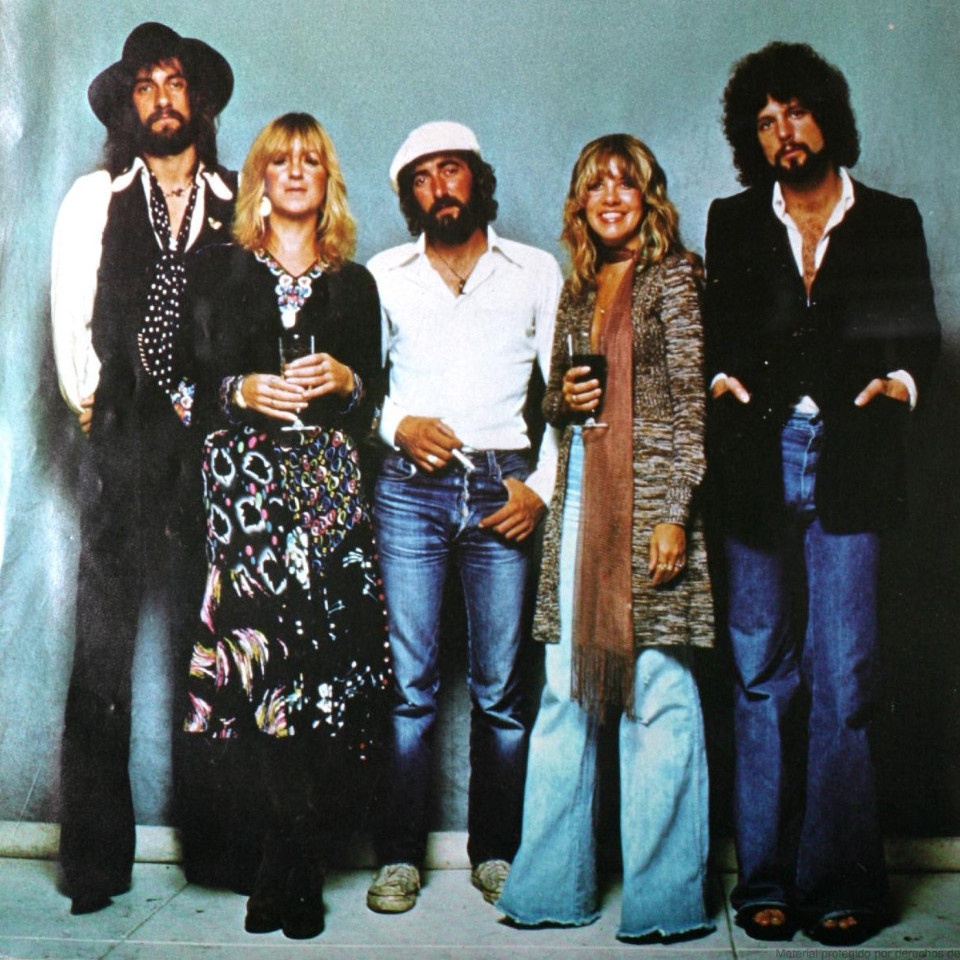 Talks of a reunion tour may seem premature at this point in time, but excitement levels over this one make it worth talking about.

In a new interview with Rolling Stone, Fleetwood Mac drummer and co-founder Mick Fleetwood revealed that he's re-connected with the band's former guitarist Lindsey Buckingham.

Source: Radio.com article linked below.
Read the full article at RADIO.COM.